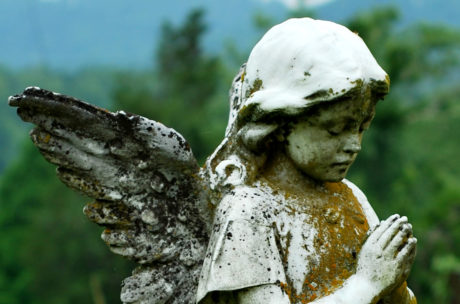 Pater noster
(2017) for choir: sopranos, altos, baritones and organ (5:30 min.)
Commissioned by Arngerður María Árnadóttir and Bjartur Logi Guðnason.
Premiered by the choirs of Grindavík Church and Laugarnes Church, Elísabet Þórðardóttir, organ, conducted by Erla Rut Káradóttir, on the 23rd of May in Grindavík Church and on the 24th of May at Laugarnes Church, Reykjavík, Iceland.