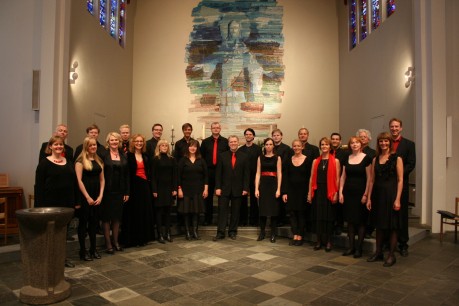 Missa Pacis
(2010) for mixed choir, cello, percussion and organ (45 min.)
The work is in eight movements and is composed to the Latin Mass text.
The piece was commissioned by Skálholt Summer Concerts.
Missa Pacis was premiered at Skálholt Summer Concerts, July 10th 2010, by Hljómeyki, chamber choir, Sigurður Halldórsson, cello, Steingrímur Þórhallsson, organ, Frank Aarnink, percussion and conducted by Magnús Ragnarsson.